Live Stream the radio station or download the app for Android, Iphone, Blackberry, and other devices, just search for "Memphis Clarion" or click here.
We have been closely monitoring the outbreak of the novel Coronavirus 2019 (COVID-19) at the state, national, and international levels. We have become increasingly concerned for the safety and well-being of our community due to the potential transmission of COVID-19 especially those with pre-existing health conditions and our elderly.  
Therefore we recommend that you review the latest information on COVID-19  from the sites below:  
We would love to hear from you!
Photographer of the month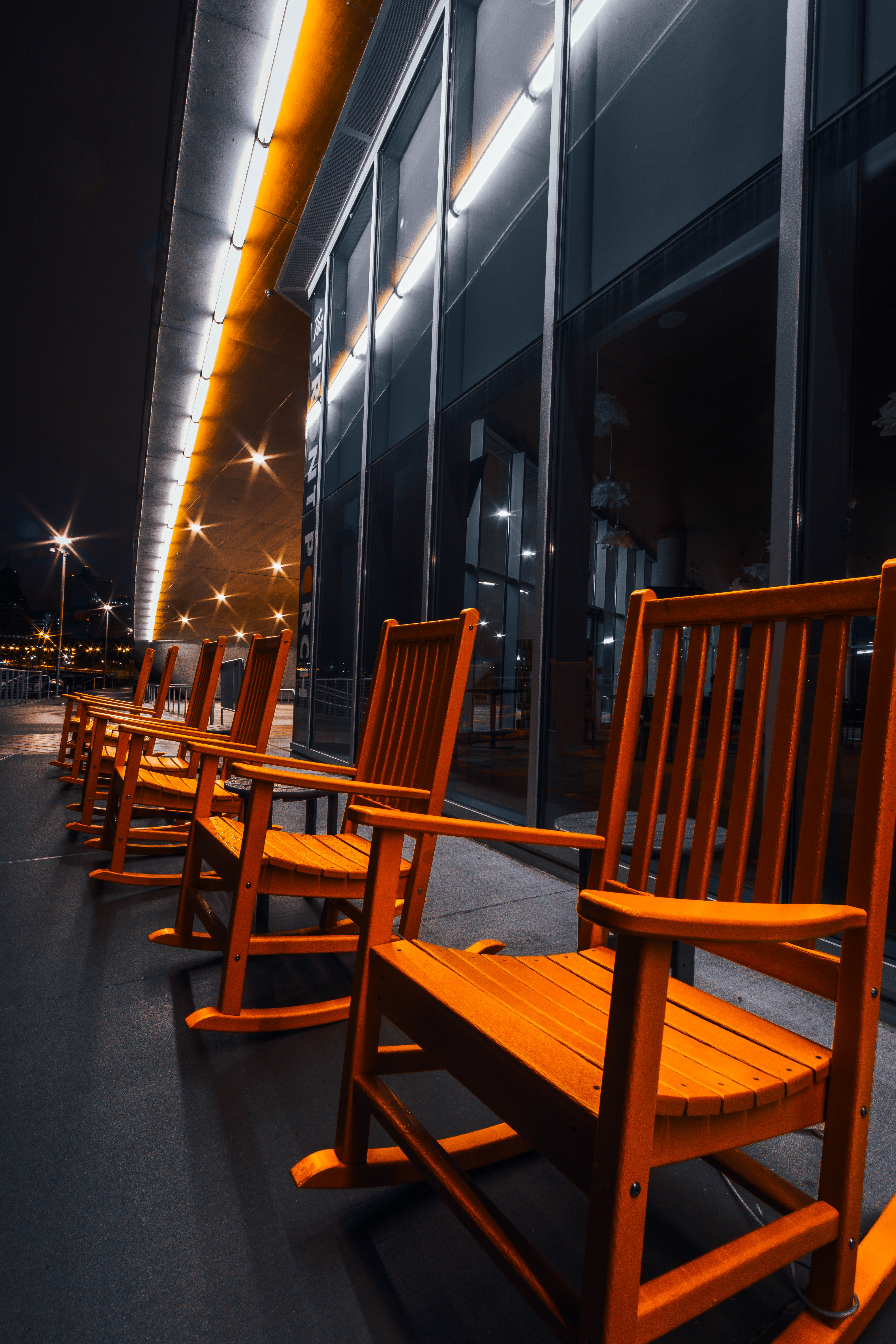 3379 Millbranch Road Memphis, TN 38116
info@thememphisclarion.org
901.654.7470