Sponsor
are those individual listeners who wish to help us with their donations. This rate is only $10.00 per month and is not available to businesses. If the supporter pays a year in advance, the total price is $100.00 (a savings of $20.00).
are individuals, organizations and other entities who donate $ 15.00 per week or $ 60.00 per month . This comprises of 3 underwriting spots per day.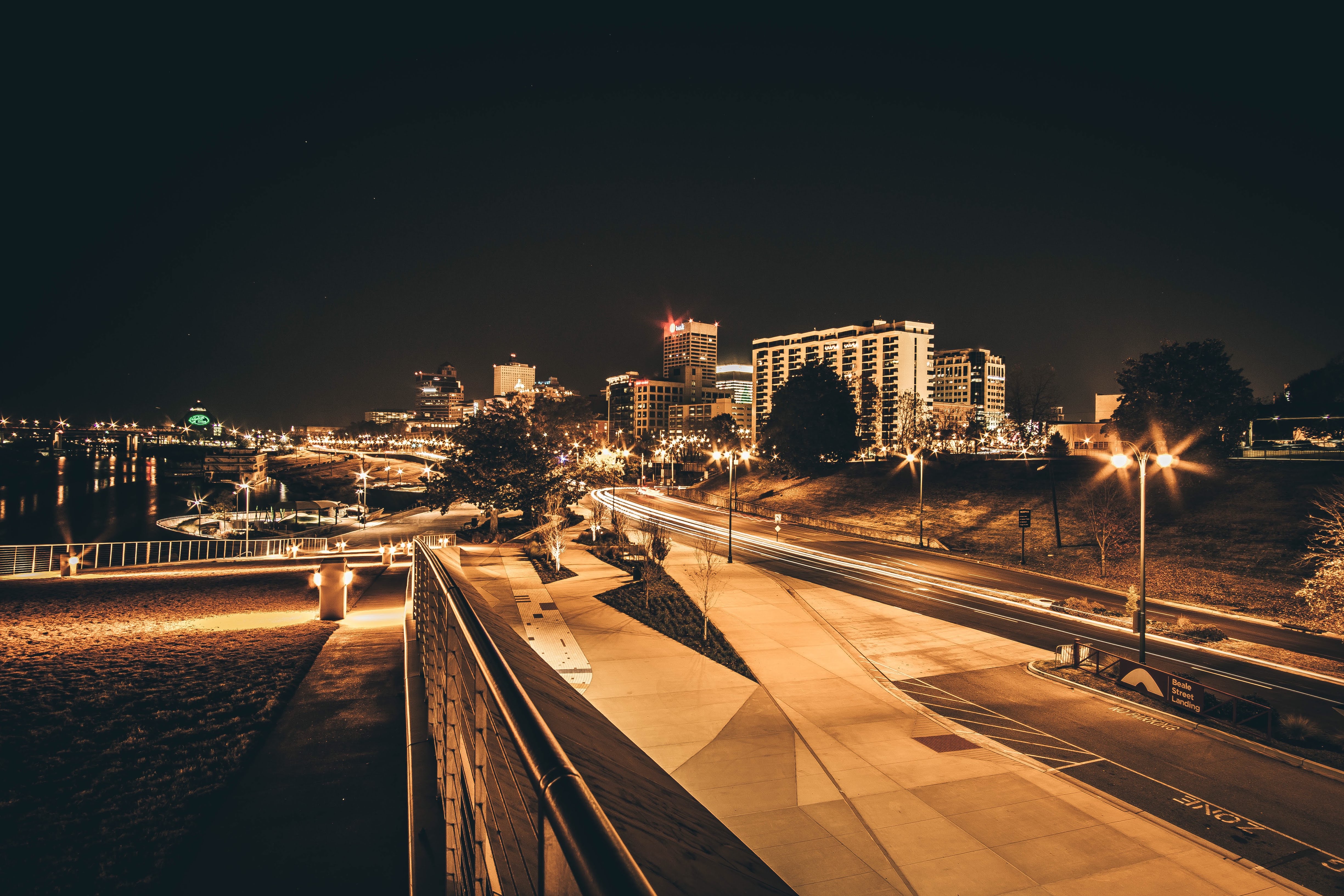 local update underwriter
 The LOCAL UPDATE UNDERWRITER donates $20.00 per week to support our local information updates about 10 times each weekday. There is no discount for extended sponsorship.
interested?
For more info about sponsoring/underwriting please feel free to view this doc: Underwriting Packet
*The sponsorship or underwriter message will play a minimum of 3 times per day during the contracted period, and sponsorship of special station events can be arranged. Sponsorship and underwriting payments are not refundable. Availability and details of plans are subject to change without notice.
3379 Millbranch Road Memphis, TN 38116
info@thememphisclarion.org
901.654.7470